Welcome To Taxpoint's Website
TAXPOINT was established in the form of a Company on February 02, 2011 and has rapidly built a significant competitive presence. We operate from our offices in Delhi, Noida, Sri Ganga nagar (Rajasthan) and offer our clients a full range of services, including financial advisory, business advisory, taxation matters, regulatory advisory and risk advisory services.
We have a client base of over 1000 individuals, 20 Corporate and 100 Non Corporate. Our global approach to service delivery help to provide value-added services to clients.
Our differentiation is derived from rapid performance-based, client-tailored business advisory services delivered by some of the leading talented professionals. Our professionals are industry experts who enables the delivery of informed and timely business advice to clients and are able to deal with industry people and speak their language.​
our services
What We Offer
We help our Clients by offering advisory services on achieving their financial growth by taking responsibility for all types of tax, legal and regulatory compliances. This involves services under practice areas of Assurance and advisory, Direct taxation advisory, GST compliances, Corporate finance, Management of your business risks, Strategic planning for your investments/financial goals/wealth, Process outsourcing, Fraud and forensics and Certification services.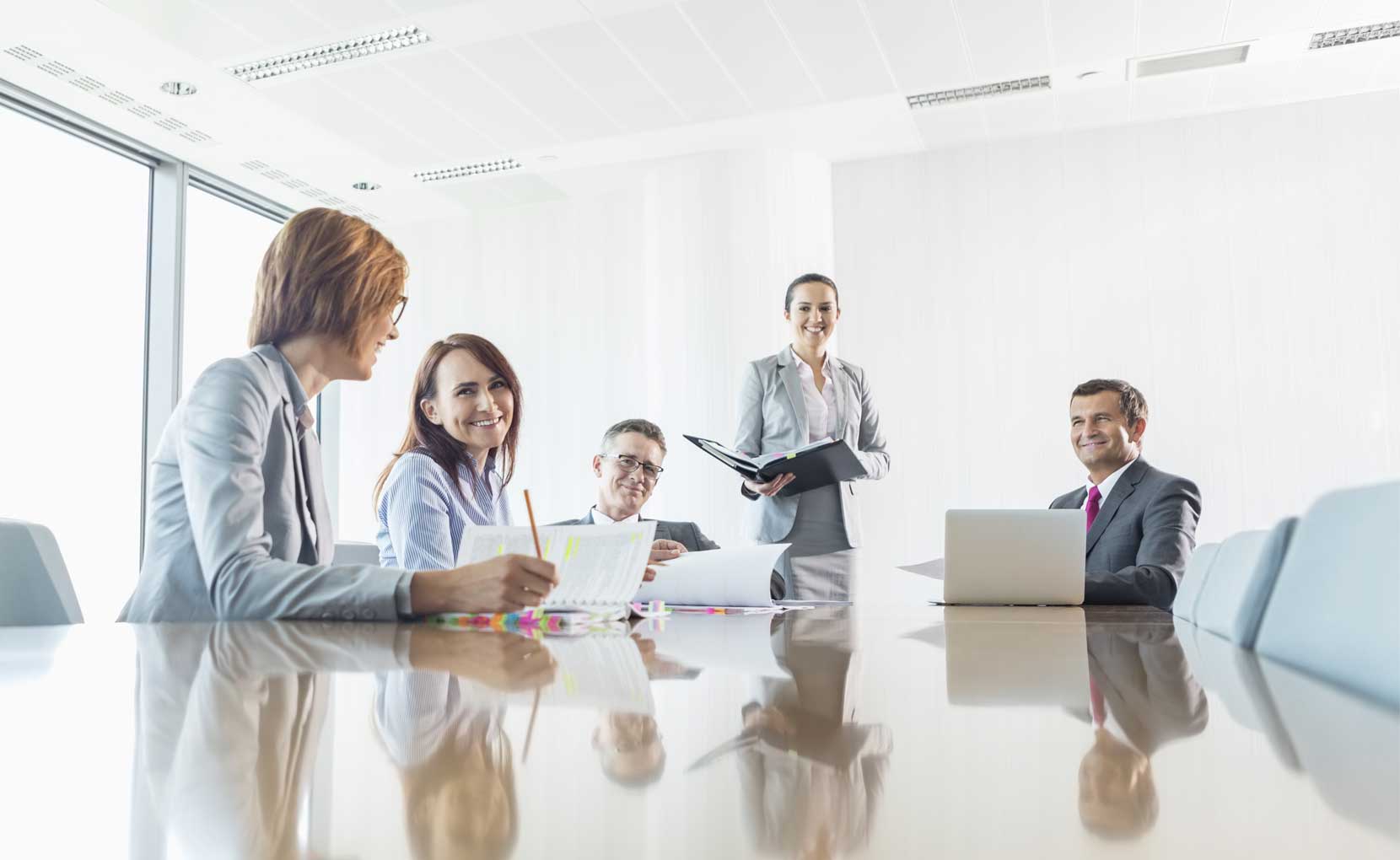 why
choose us?
We believe in doing what we do so well that client will want to avail the services again and give referrals.
Financial/Wealth Planning
AUDIT & ASSURANCE SERVICES
thoughts of our
Satisfied customers
A satisfied Customer is the best BUSINESS strategy of all
60% of our clients refer us to their friends and family
92% of our clients are extremely satisfied with our service.
The taxman, keeps changing the codes of conduct, Taxpoint Consulting (TPC) is your savior here.
Besides being particular, detailed and resourceful, what sets them apart, is their thorough professionalism with a coat of soft skills that makes you want to make them part of your inner circle. TPC in my opinion is both, dependable and trust able, something thats hard to come by at an affordable price, TPC is just that. This unique couple, with their expertise, will help you with your tax planning, investment planing and future planning. Whats more, they enjoy what they do, so they do it very well.

Anish Behera
Head of strategy #Isobar
I am working with Taxpoint Team for last 4 years and i did start my relation with request for Income Tax Return Filing and today Taxpoint team handles my complete PMS. I trust them like a family because both the Co Founders Dhiraj & Nisha consults me personally. They are always there to help. Kudos to the team for building truly a trustworthy Partner. Thanks Team!

Divyang Bhardwaj
Assistant Director and Head of Digital Marketing, Goibibo
If it was anyone but Taxpoint doing iti would question whether we could get people to it, but with Taxpoint name recognition it should do well.

Vikash Verma
Director #Digital Gloine
16000000
Asset Under Management(AUM in Rupees)
we are always ready
request a call back
Interested in our services? Please let us know that. Kindly fill up few details below and our professionals will get back to you.​
locate us
Our Locations
Find a branch near your location